Camelback High School
Class Of 1972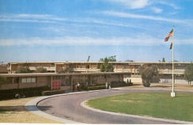 In Memory
Roy Magruder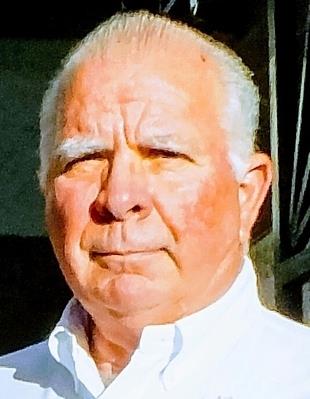 Roy Edward Magruder

Phoenix - Roy Edward Magruder, 65, passed away June 15, 2019.

He was born in Phoenix and spent all his school years in Phoenix participating eagerly in all sports.

He was known widely for his years as a key employee of an electrical sign manufacturing company and later as the owner of his own electrical sign manufacturing, sales and service company. In recent years he lived in Maricopa and was employed at UltraStar Entertainment Center Harrah's Ak-Chin in Maricopa.

Roy is survived by his bride of three months Gail and her sons; his children, Lee, Max, twins Daniel and Dana; Sister Deanna Magruder-Russ (Michael); father Denton (Wilma); mother Betty Baldovin (John).

He was predeceased by sisters Glenda and Dianna.

Roy had charisma which resulted in his being a terrific salesman, and though not a perfect person, he had a truly kind heart and a special love for animals and folks who had fallen on hard times.

A memorial service is being planned and will be held in Maricopa at a time and date to be determined.
Published in The Arizona Republic on June 23, 2019
https://www.legacy.com/obituaries/name/roy-magruder-obituary?pid=193205867